Hello folks! Welcome to another #LoveNotes post. The theme for today's snippets is the butt (ass) grab, inspired by this
RWOWA post
about butt (ass) grabs in romance novels.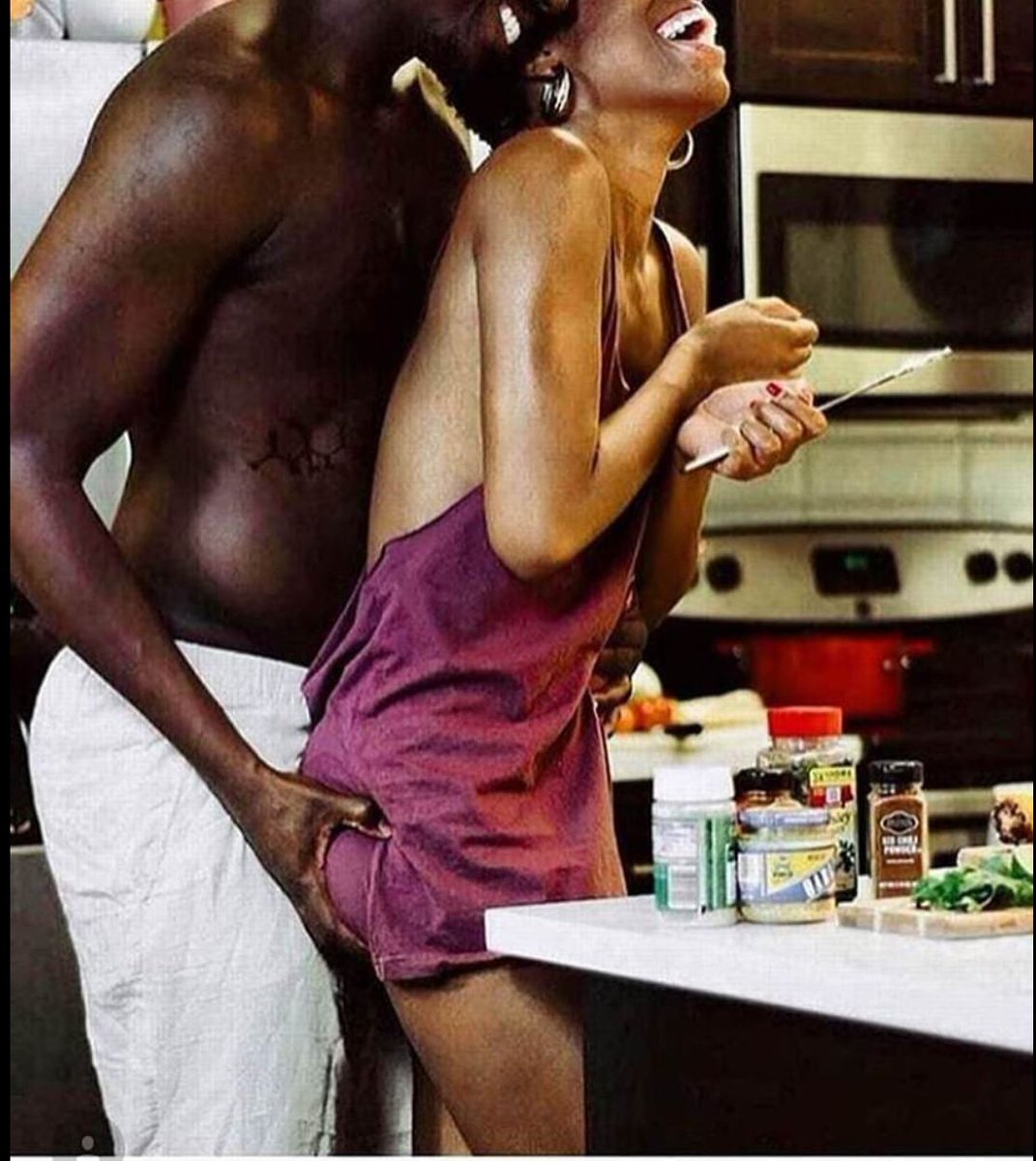 In this snippet from Expecting Ty's Baby, my hero, Ty, is contemplating performing a butt grab.
Enjoy!

He'd never heard her sing before, and as he absorbed its quality, his stomach growled drawing his attention to the aroma of food tickling his nostrils.
He followed the sound and smell, only stopping when he reached the entrance to the kitchenette. Taking full advantage of the fact that she had her back to him, Ty leaned against the wall, admiring the gentle sway of her hips as she danced to her own tune while attending to something on the stove.
A smile crept to his lips as he considered the merits and demerits of walking up behind her and squeezing her perfectly shaped ass. Perhaps not a good idea, he conceded, since she was working with hot oil.
I hope you enjoyed the snippet. Leave me a comment.
What do you think about the butt (ass) grab? A yay or nay?